Fohow "Magic Yin-Yang" with warming and cooling effect
"Magic Yin-Yang" patches are a product for external use and include two patches.
Magic Yang plaster with a warming effect: it is aimed primarily at cleansing the meridians, it has a warming effect and normalizes the patency of the meridians. After you stick the Magic Yang patch, you will feel a warming effect, it quickly relieves pain.
Magic Yin patch with a cooling effect: primarily aimed at eliminating inflammation and removing tumors. For example, a Magic Yin patch should be applied to a bruised tumor. It has an analgesic effect and relieves inflammation.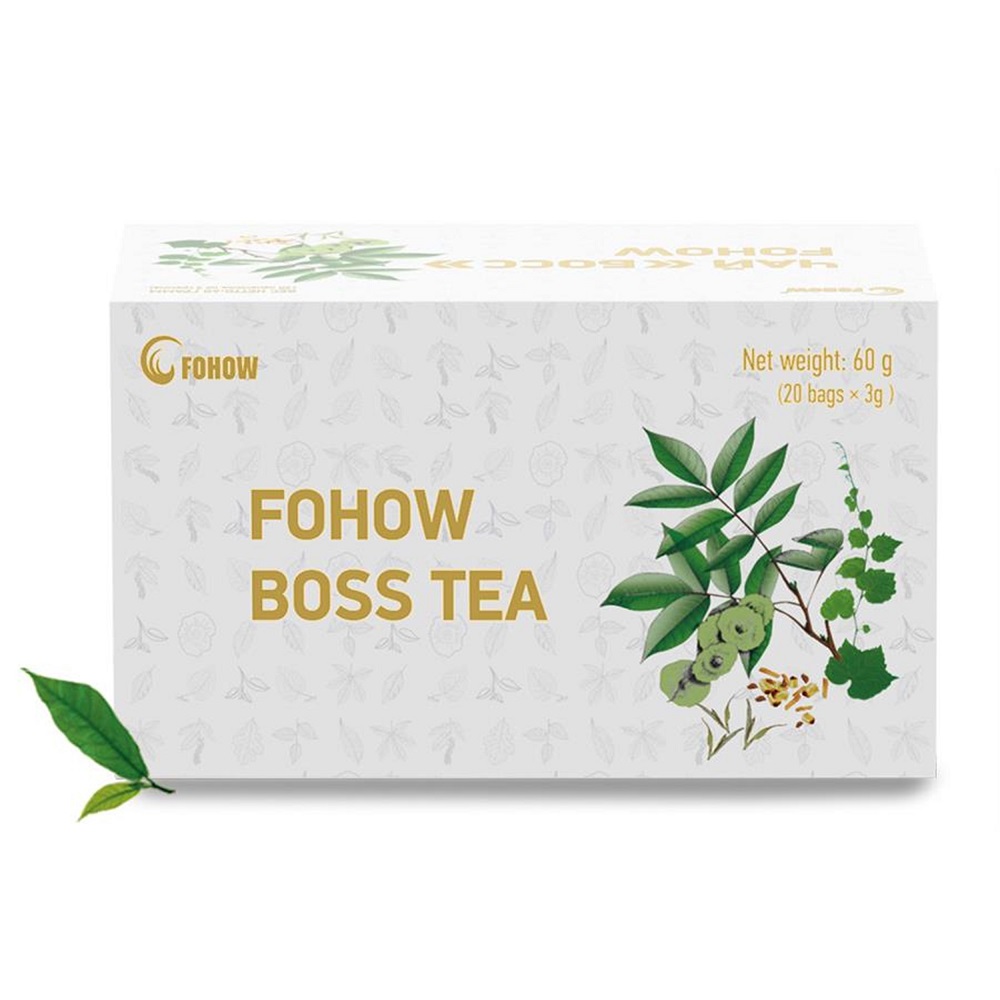 Fohow Boss white tea based tea
White tea is a world famous elite variety of Chinese tea. It is harvested by hand, removing only the upper tender buds and young leaves from the bushes. After brewing, the tea acquires a golden-green color, has a light taste and a pleasant aroma.
Unlike black and green tea, which have been drunk in China for thousands of years, white tea was considered especially expensive and therefore initially only available to the emperor and his family. White tea is called in China the "elixir of immortality" for its ability to quickly heal wounds and restore strength.
The natural components of Fohow Boss tea give it a unique effect: it speeds up metabolic processes, stabilizes blood pressure, and activates the elimination of toxins from the body.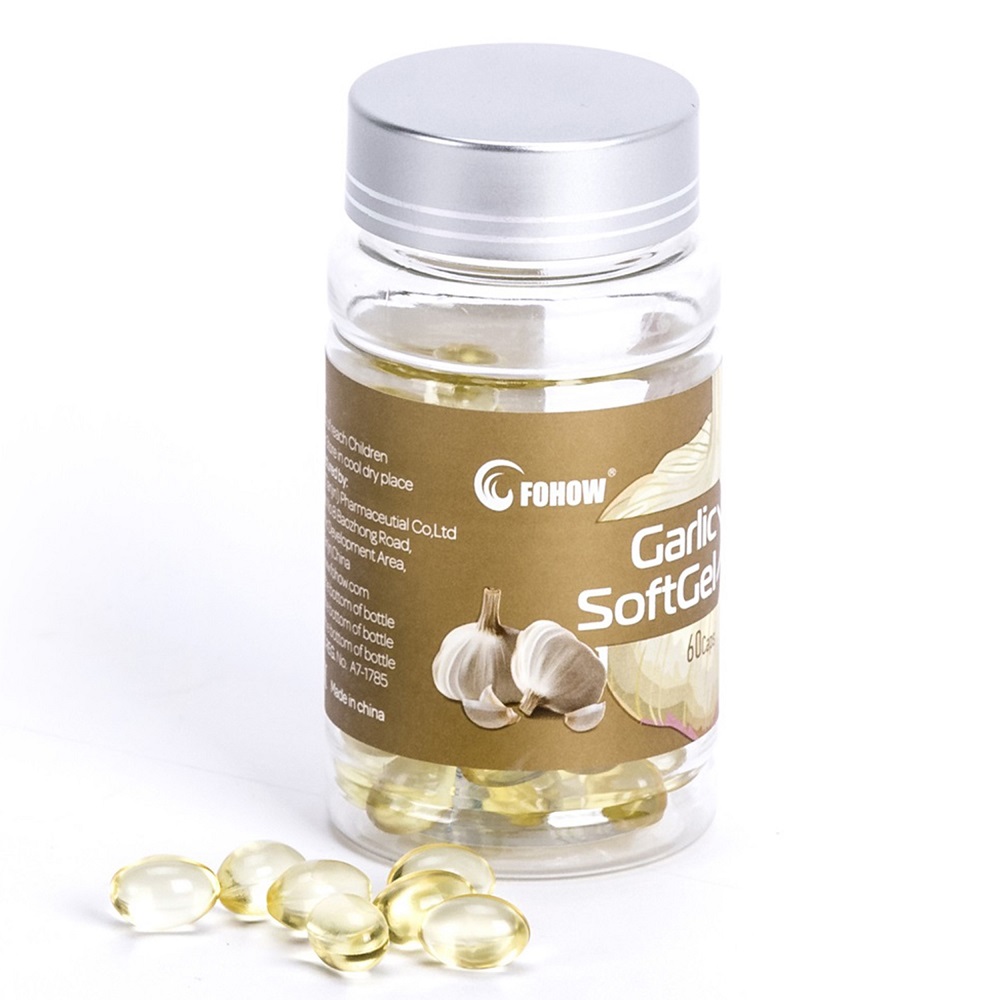 Fohow Dasuan garlic essence soft capsules
The healing and restorative power of garlic is now available to everyone in Fohow's compact capsules.
Fohow Dasuan soft capsules are the result of research and development by specialists in Chinese medicine and pharmacology at the Yang-Shen Fohow Research Institute. The capsules are made from the highest quality garlic using low-temperature extraction technology and the most advanced equipment, which made it possible to fully (100%) preserve all the beneficial components contained in garlic in the extracted essence.
The product does not contain impurities and harmful substances, has a high degree of purification and concentration of the active ingredient, has a bacteriostatic and antibacterial effect, lowers lipids and blood sugar, protects the liver and prevents the development of oncology, and has a unique healing effect.
The biologically active component in garlic is allicin. Garlic essence contains more than 140 valuable substances of natural origin, its composition can be divided into two types: the first is volatile components (also called garlic oil), which include more than 40 essential compounds, the second is non-volatile components, including more than 100 types of esters, trace elements, minerals, various amino acids and other elements. It is thanks to such a complex and exceptional composition of garlic that Dasuan Fohow Garlic Essence Softgels have unique properties.