New medicines of the old tradition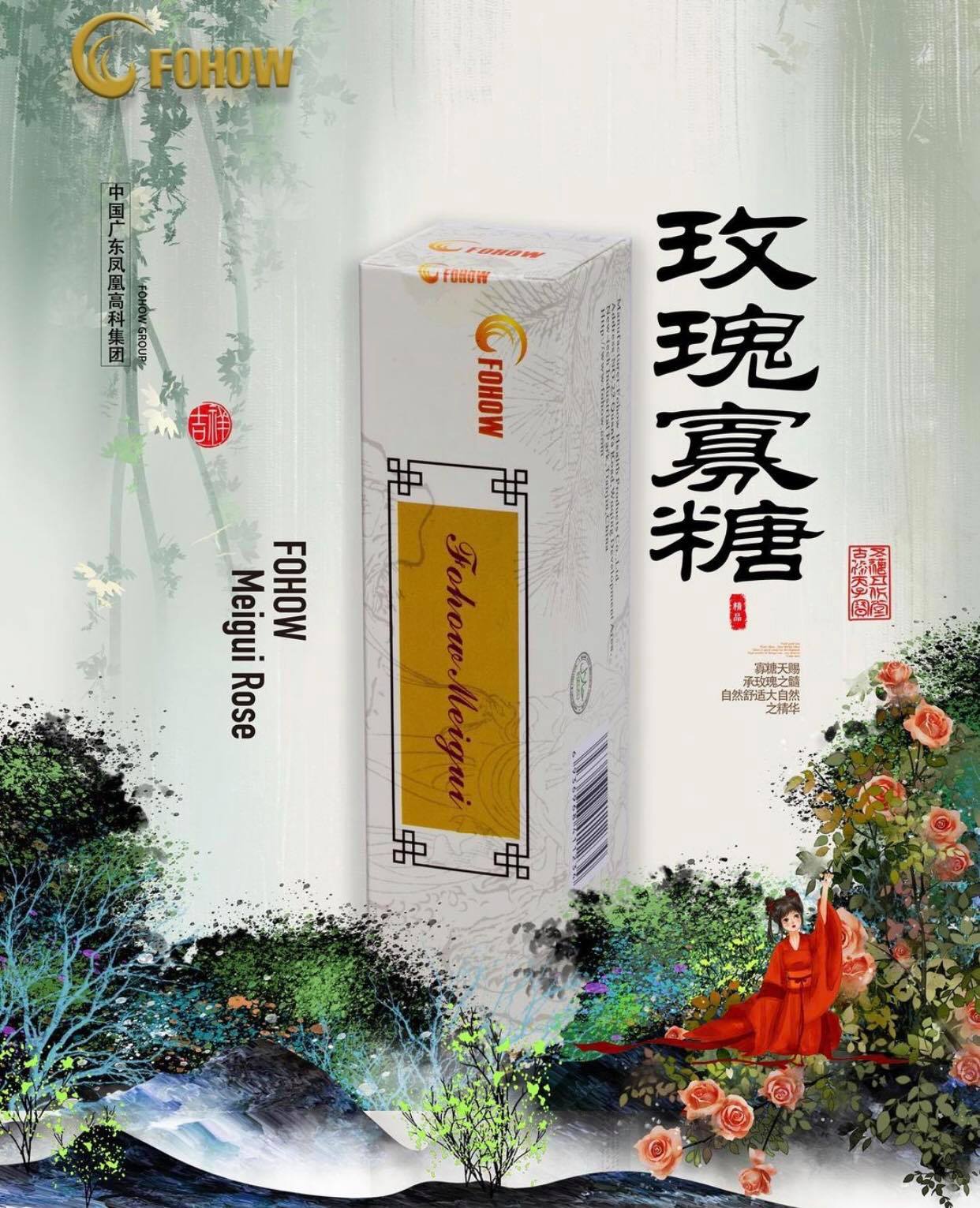 Joy of Life started collaborating with the Chinese group FOHOW. Translated into Russian as "PHOENIX". The company received worldwide recognition in connection with the 2008 Olympic Games. Chinese athletes have used Fohow 100% natural products and healing belts to increase muscle tone and increase resistance. The results were great. 53 gold for the Chinese !!! Limited Liability Company.
FOHOW Technology Investment Group is an international corporation created by Ju Fei and its affiliates and registered in Hong Kong. FOHOW specializes in the research, production and promotion of health products in all regions of the world based on natural food products as well as the knowledge and experience of traditional Chinese medicine and culture.
FOHOW Corporation has been growing and developing for over ten years. The corporation currently owns about twenty companies in cities such as Becking, Tianjin and Guangdong, including a research institute and three medical factories. Using a unique and original theory based on traditional Chinese medicine and pharmacology, as well as a traditional health culture based on three health promotion methods, and guided by three main principles in product development, FOHOW's batch production is three-pronged: "Purification", " Regulation "," Recovery "- and these are about twenty very effective products for health. For example: Fohou Elixir, Three Treasures Elixir, Santin Elixir, Haitsao Gai (Sea Calcium), Lingzhi Capsules, Xueqingfu Capsules, Rose Fruit Paste, Liuwei Healing Tea, and so on.
Promoting culture, happiness, health and well-being for all people in the world is the credo that Mr. Yu Fei and his business partners have chosen. This is FOHOW's creed and career opportunities. Following this credo, we are becoming stronger and more stable. That's why they appeal to people: FOHOW Corporation will last for a very long time! Like its FOHOW symbol - HAPPY BIRD, FOHOW Corporation has been growing and developing for over 500 years!
You can find out more about the products ▶▶ HERE.