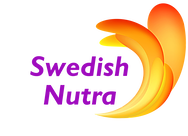 Swedish Nutra is obsessed with quality. All products are manufactured, packaged and tested in Sweden in accordance with Good Manufacturing Practices (GMP), ensuring quality assurance that all manufactured products are continuously produced and inspected in accordance with EU quality standards.
Sweden Nutra has been approved by the Swedish Board of Health (Livsmedelsverket).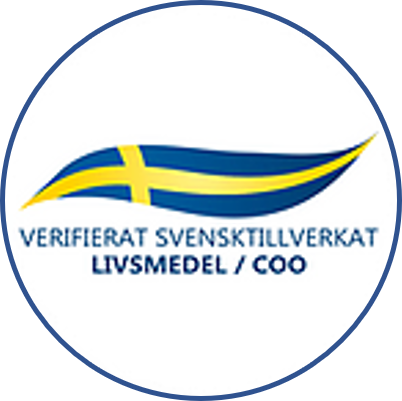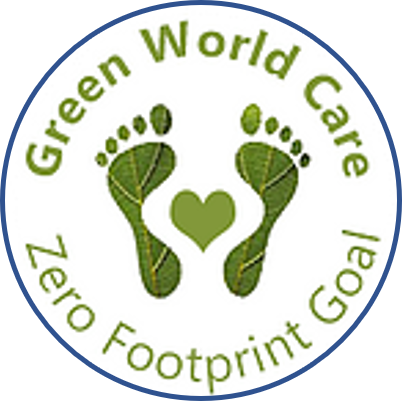 Sweden Nutra produces the highest quality liquid food supplements.
All products on two pages can be viewed HERE ▶▶