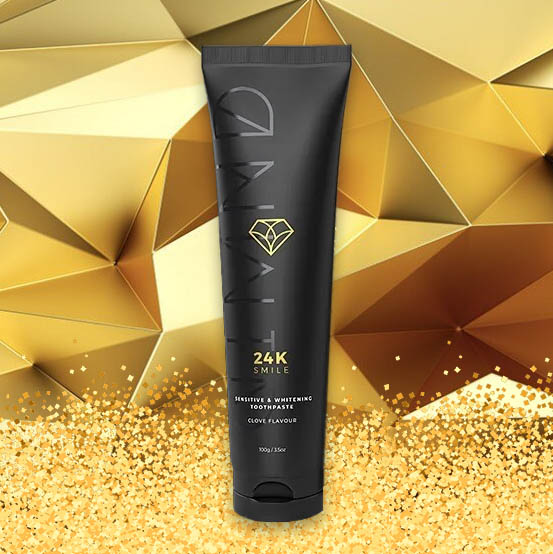 Greetings my dear friends!
I want to share with you the information of our next partner. She received DIMND toothpaste with the order. Decided to do an experiment. At the next visit to my dentist, the conversation turned to teeth whitening. The dentist offered to come in a couple of months for the procedure. In response, she invited her to participate in the experiment as a professional: I brush my teeth with DIMND paste 2 times a day, she records the results and observes like a professional. The dentist read the composition on the packaging of the paste, took a photo of her teeth for, so to speak, the initial state. She asked when I should come next time to see the result and take a photo of my teeth. The dentist, without much enthusiasm, replied: "When the whole tube is used. It's just pasta." She said she would be back in a month.
But what was her surprise when she herself noticed an improvement in a week! I called the dentist and made an appointment. And now, ten days after the first visit, I came to the dentist's office, took a photo and compared! The dentist smiled and said: "I see the result! So you only clean for 10 days?!" Yes! As a result, the dentist herself asked her to come not "when the tube runs out", but after the next 10 days for control!
So the professional saw the result after 10 days! The experiment continues! The doctor has a photo, at the end of the experiment I will put it on display. The natural beauty of your teeth! DIMND is a whitening toothpaste for sensitive enamel containing natural ingredients.