Blog
Fohow Yang-Sheng balm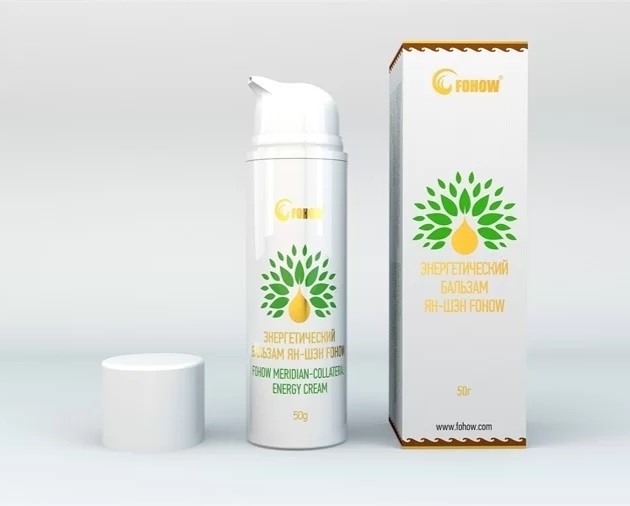 The action of the components

1. Swiss apple stem cell extract: accelerates the regeneration of 80% of stem cells, stimulates healing, slows down the aging process. It is an important component of the drug, since it restores the structure of cells, slowing down the aging process, so Yang Sheng fohow energy balm has a powerful anti-aging effect. With a course application, an improvement in skin tone is noted, mimic wrinkles are reduced, and the elasticity of the skin returns. The result is achieved through stimulation of blood circulation, acceleration of metabolic processes, restoration of cellular structure.
2. Resveratrol: enhances the activity of sirtuins (longevity protein), increases energy levels in cells. The anti-inflammatory properties are 60 times superior to aspirin, the antioxidant effect (elimination of free radicals) is superior to the ORS grape seed extract and coenzyme Q10 40 times. Has no side effects, increases the effectiveness of treatment and prevention of oncology 40 times. It is found in nuts, red wine, grape skins, and cocoa. It has antitumor, neuroprotective, anti-inflammatory, antiviral and antibacterial effects. With regular use, it rejuvenates the body, triggers the tissue regeneration mechanism, supports the heart muscle, and relieves vascular spasms.
3. French pine bark extract: the most powerful natural antioxidant, 50 times more effective than vitamin C and 20 times more effective than vitamin E. In 80% of cases it is used for the production of food supplements, in 20% of cases it is used in products against cardiovascular diseases. The most popular wellness product to slow down the aging process in Europe and the USA. As part of the Fohow Yang-Sheng energy balm, the extract is able to provide a preventive and therapeutic effect in case of pressure drops, malfunctions of the cardiovascular, endocrine, immune, and circulatory systems. Recommended for use in cases of threat of heart attack, stroke, tumor development, decreased immunity. Helps to reduce the severity of climacteric syndrome, improves memory and sharpens attention, reduces emotional stress.