Blog
Welcome to Fohow Group!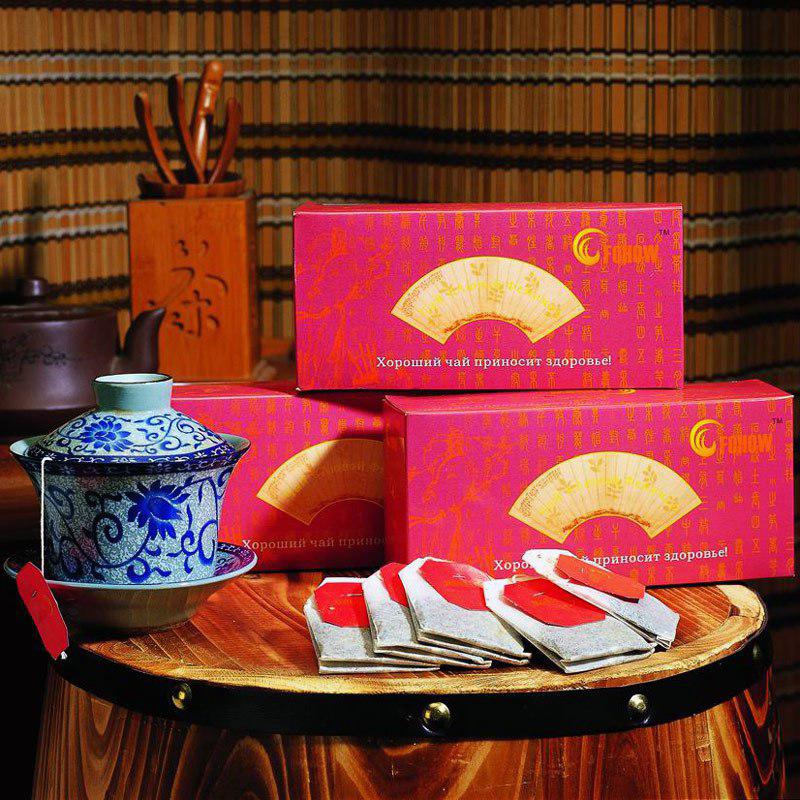 The legendary Fohow successfully launched in Sweden! If you are interested in earning a main or additional income through an established and thriving international network marketing system, contact me urgently and I will help you and guide you step by step to the result. Now is the best time and conditions!
Together let's spread Yang Sheng - the culture of maintaining health and longevity! Let's give the opportunity to a happy and healthy life to every inhabitant of the planet!
#JoyofLife #BestforLife #Fohow #Sweden